Top 5 pics from this weekend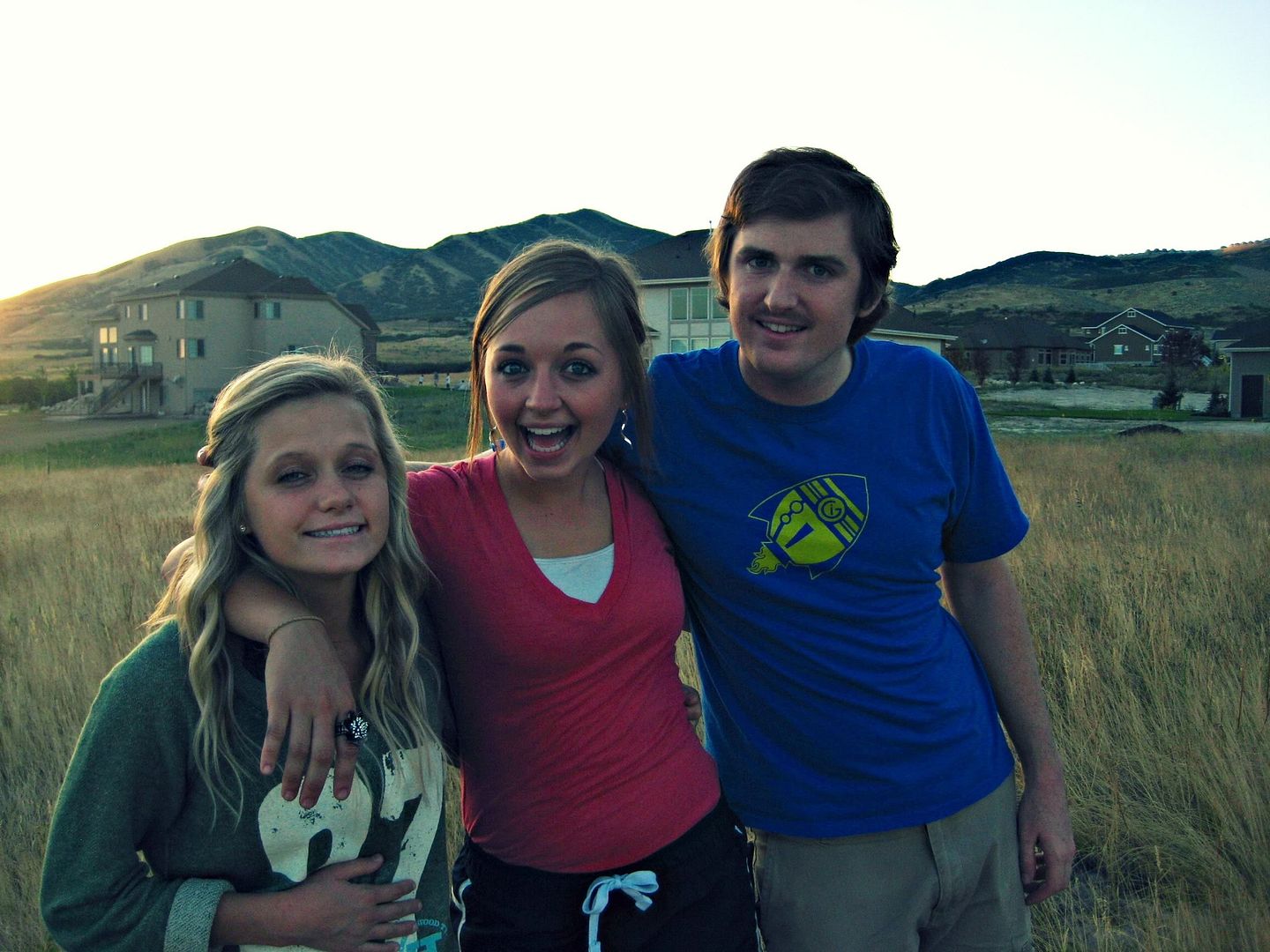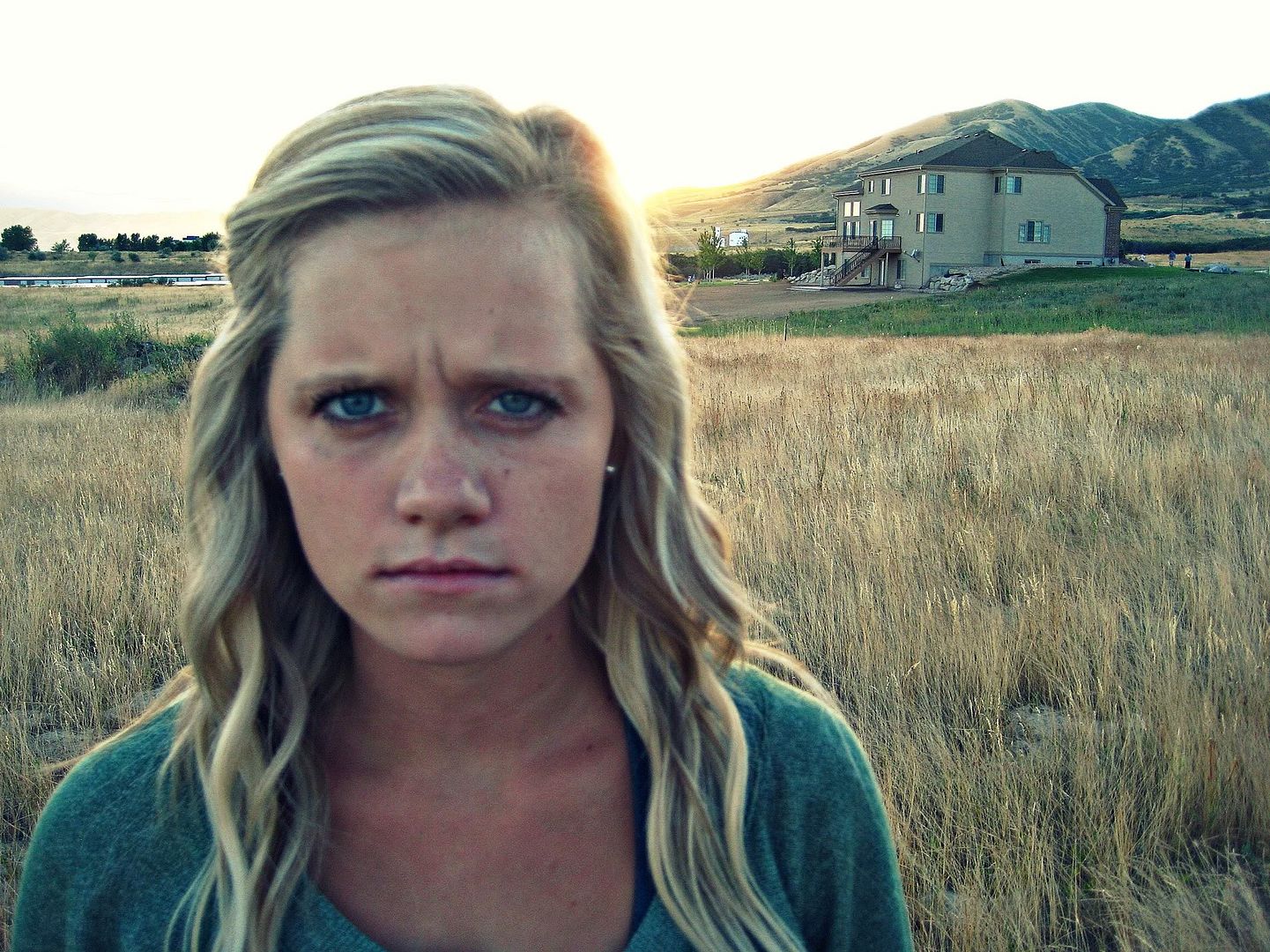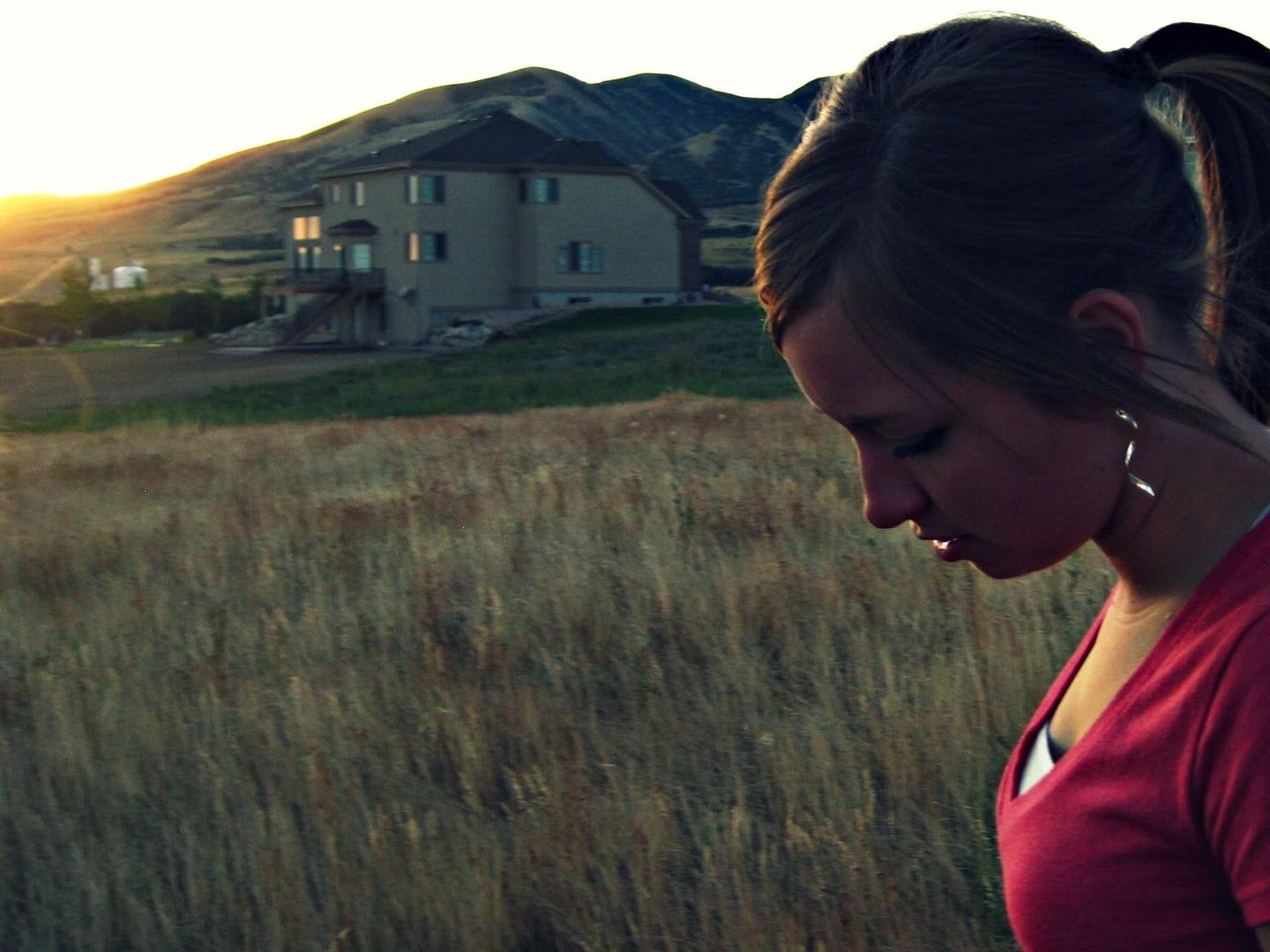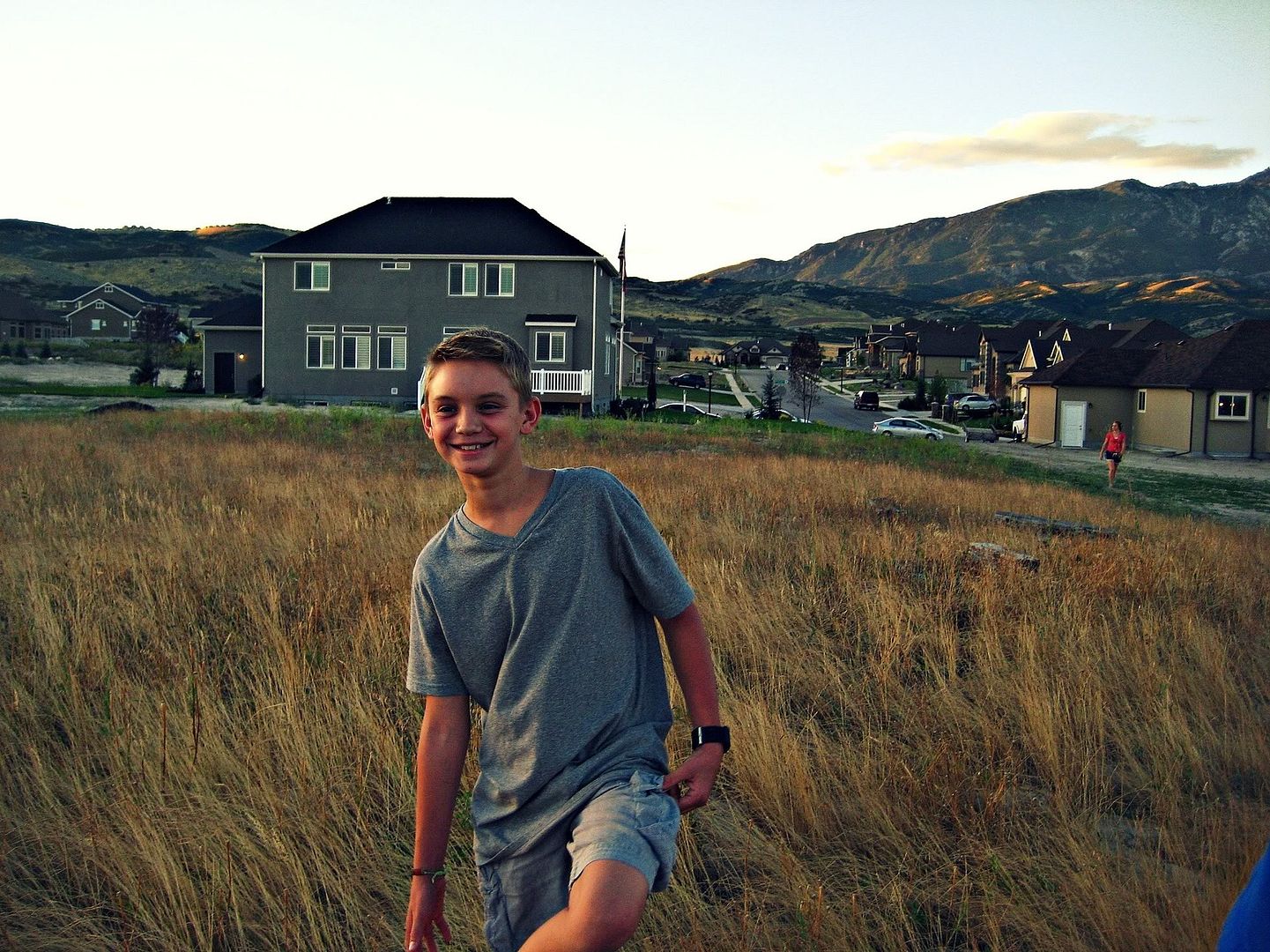 *that is my undershirt. Although, may stomach may just be that white.
Top 5 Reasons this week shall be awesome
Workin at the bakery
Camping
Taking stills at a movie shoot Cam is helping out at (if I ever find my camera charger)
p.s.
I am SOOOO excited about the requests I've already gotten for
free pics
.
Seriously, guys. You're geniuses!
Keep em comin -I'm off work tomorrow and my art supplies are calling my name:)