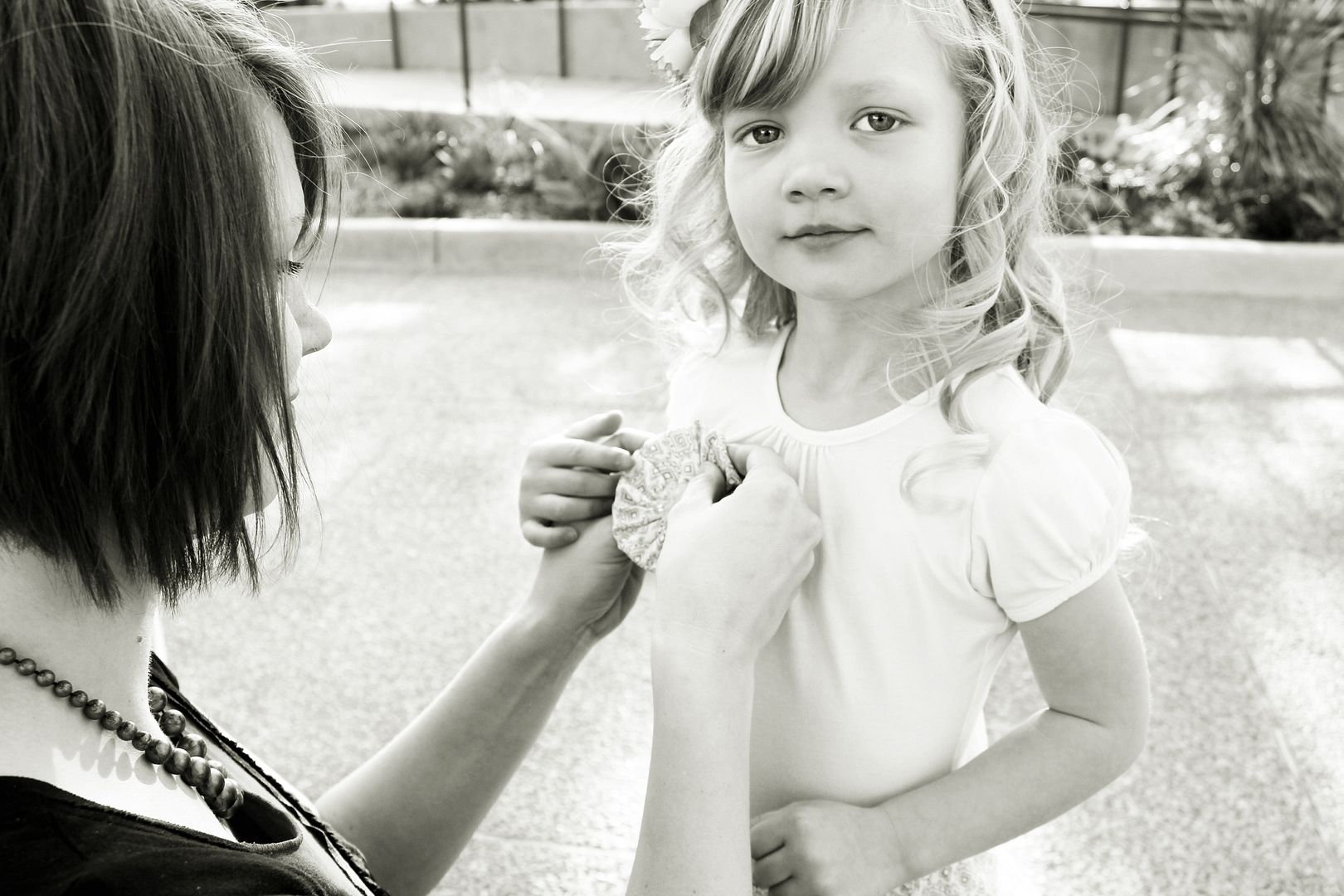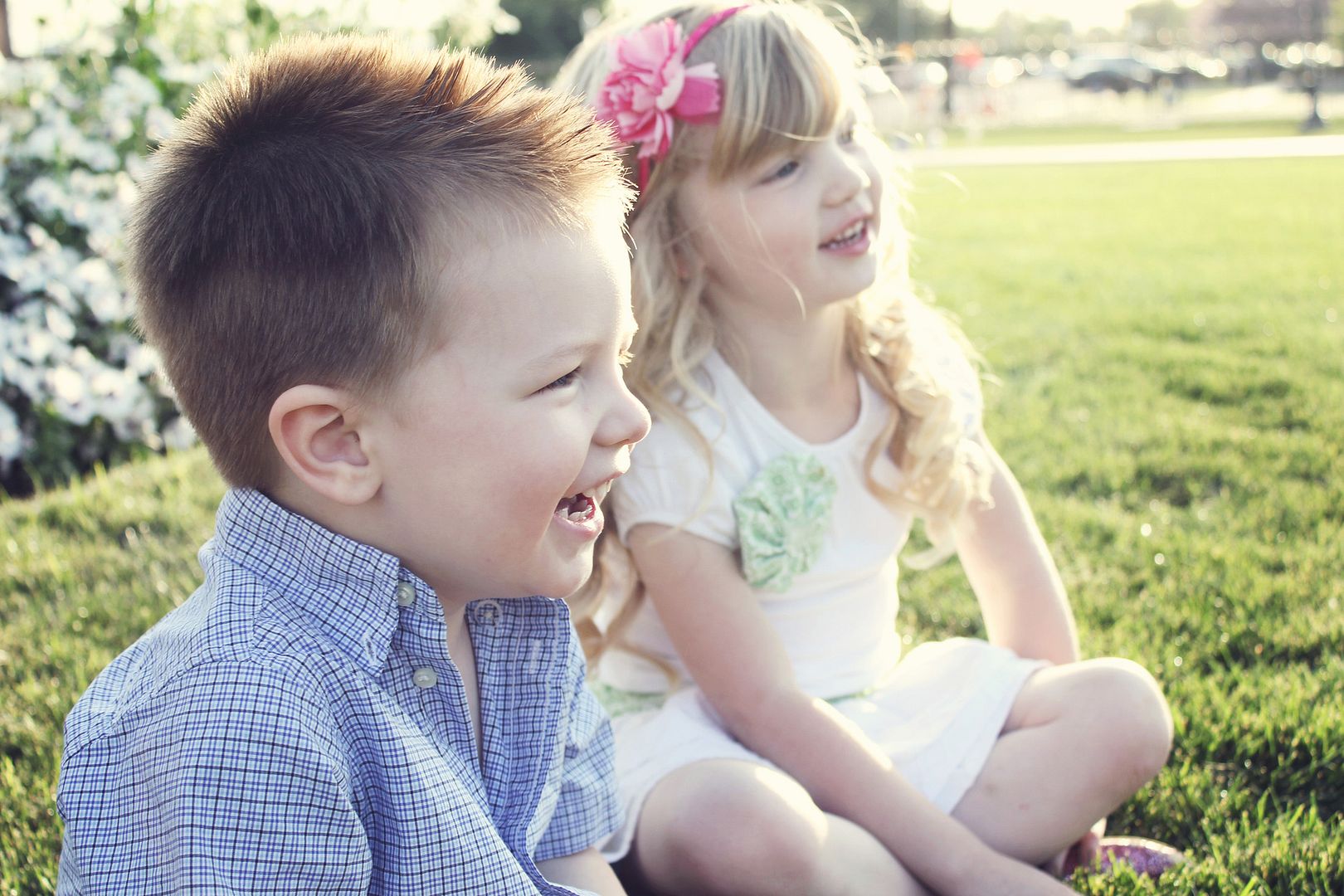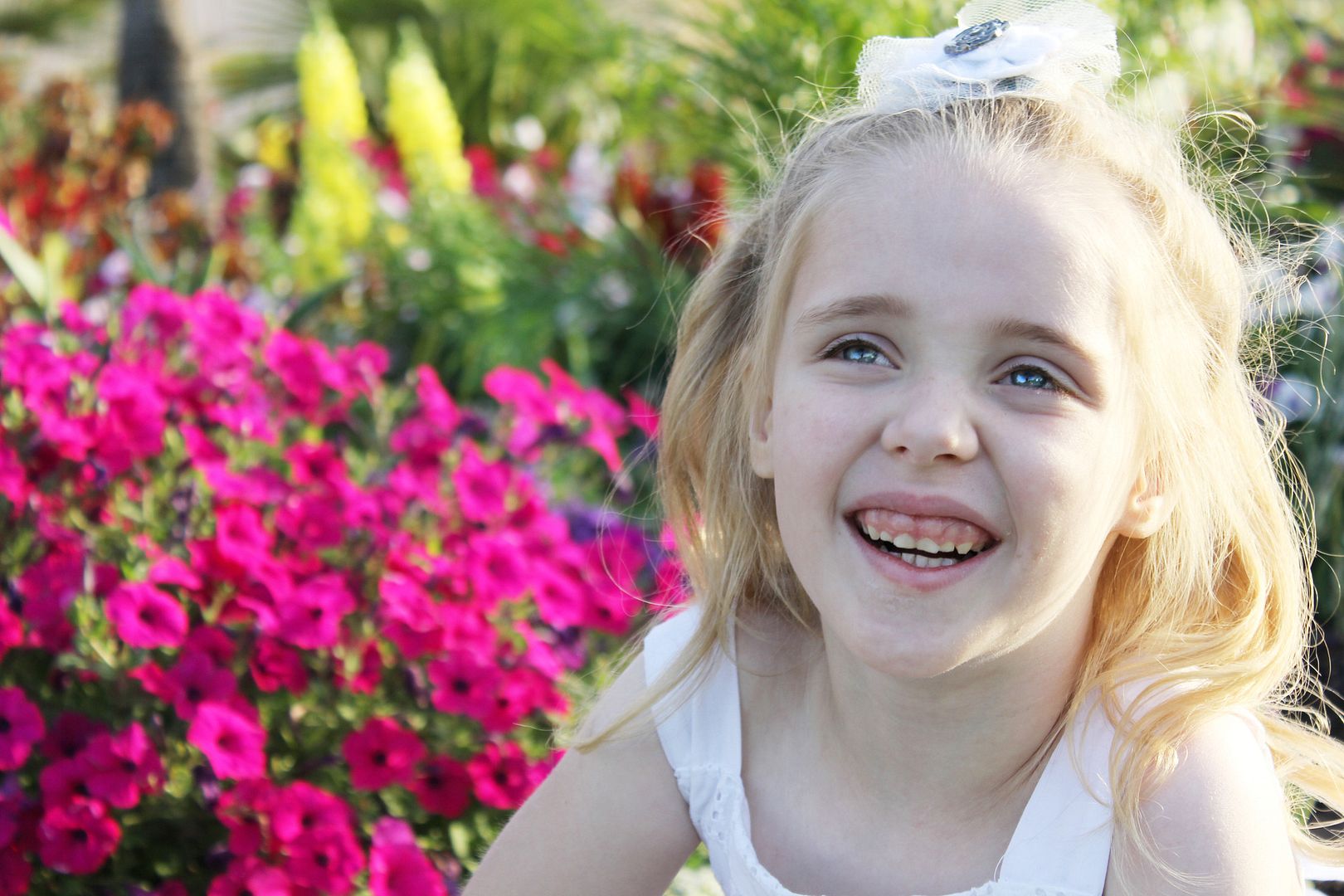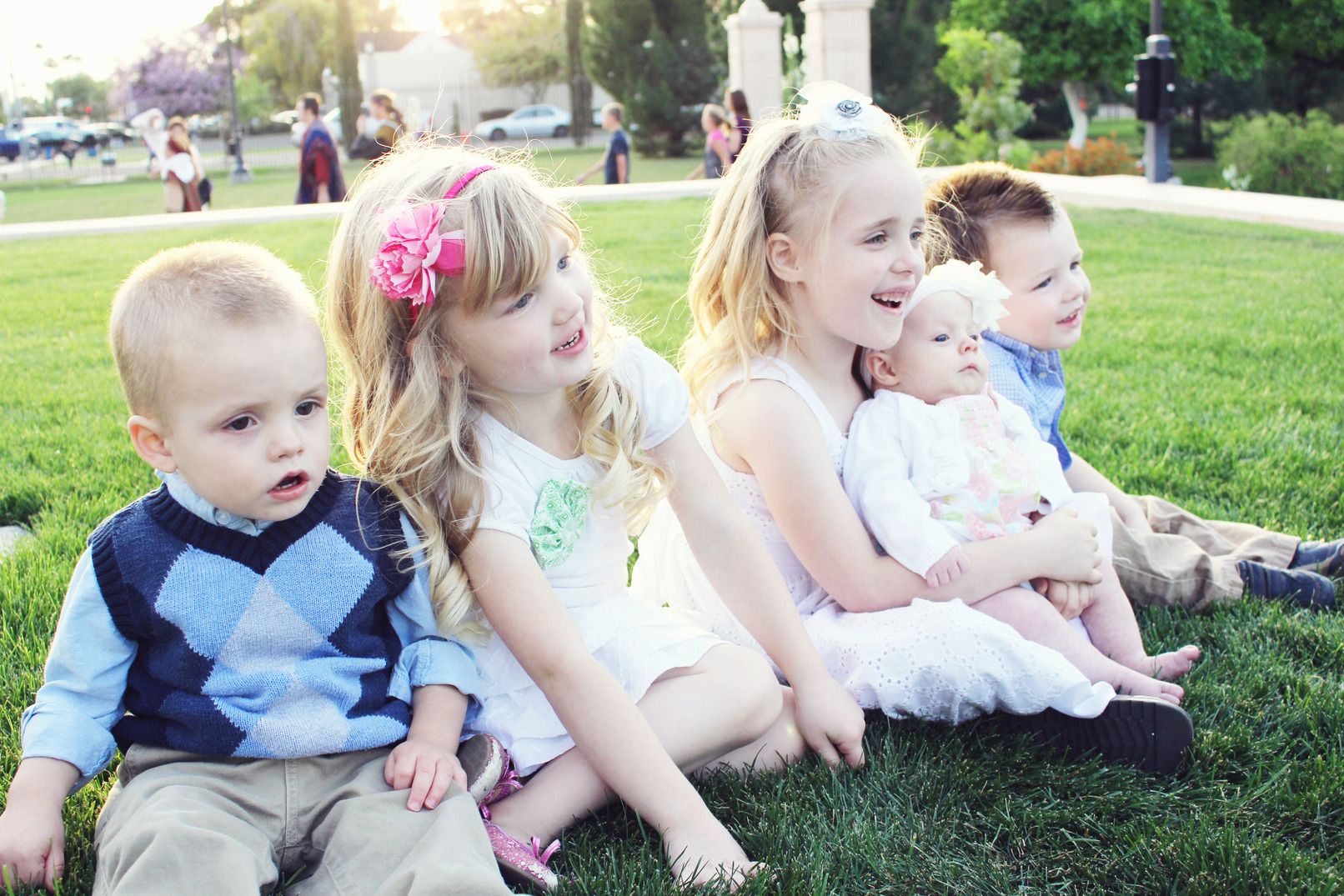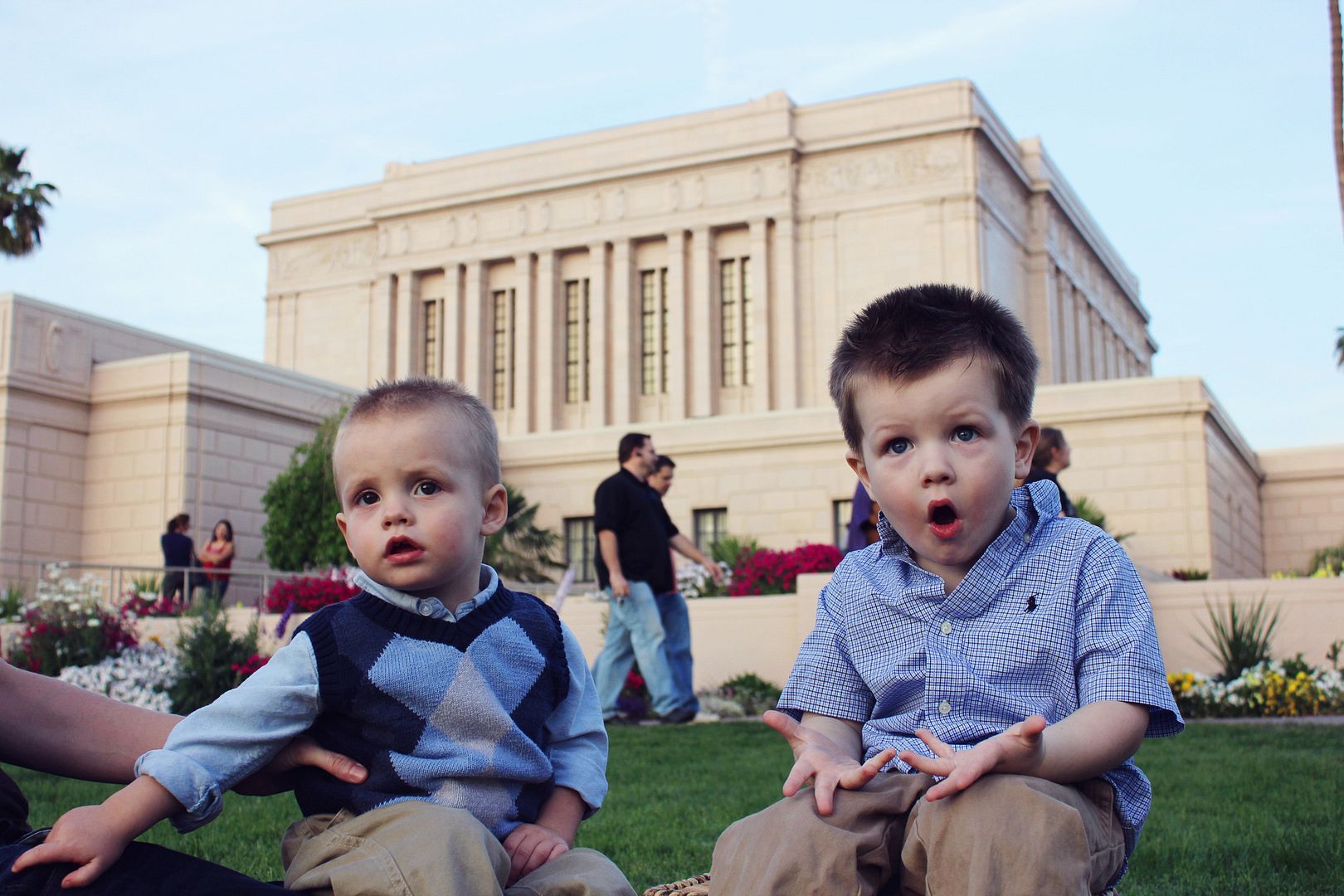 Over the weekend, I had the pleasure of taking some photos for one of my favorite people.
For Mother's Day, my friend Rachel loves giving her mom pics of all of the grandkids in the family,
and as I love playing with our new camera, I jumped all over the opportunity to snap some cutie pics
of these cutie kids.
At the last minute, we decided to move locations to the
Mesa LDS Temple
. Even though it was
Easter Pageant
week and there were people everywhere, it was so fun to shoot pics of the kids in their springy clothes in front of all of the beautiful flowers on the grounds.
That last pic is my fav. This kid was so funny and animated. I don't even care that there's an arm in the shot, people all over the background, or that his cousin looks sad; I laugh every time I see this picture.