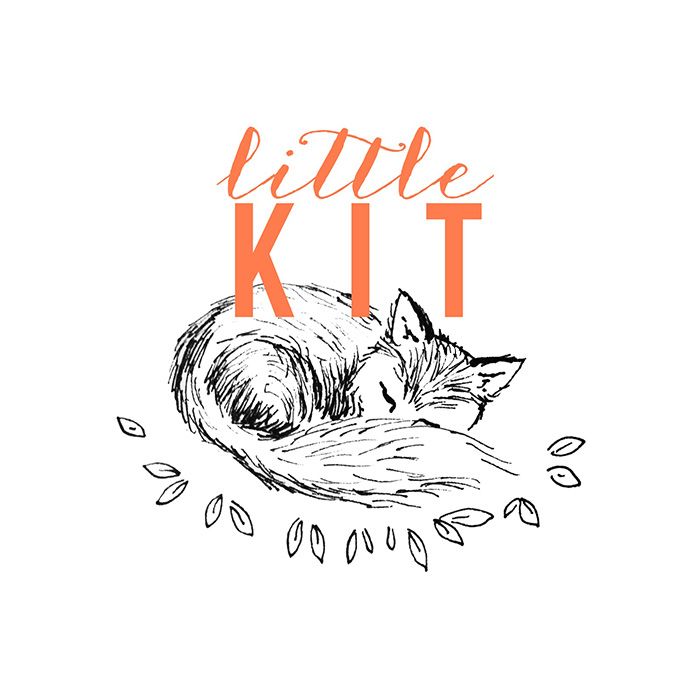 After a lot of hard work and preparation, I'm opening a new design shop on Monday (Oct 13) and I would love for you to be one of the lucky ones to get a discount code for a free print! The new shop, Little Kit Design, specializes in prints for nurseries and kids rooms, as well as fun prints for the home or office. Most of the designs are drawn by hand -including calligraphy and hand lettering:) It's been a blast working on each piece and I'm excited for everyone to see them on MONDAY! Most of the pieces will be printables, which are an awesomely-affordable way to have art on your walls the same day you pick it out!
I'll do a special post on Monday with a link to the Little Kit Design shop's site and all of that jazz, but for now be sure to follow the shop's Instagram
@littlekitdesign
to stay up to date on the grand opening, new items, sales, and a very special video post (put up yesterday) with info on how to get a free print or two (hint: it's super easy!).